For 44 years, the Four State Farm Show has brought the cream of the crop in agricultural technology and equipment to southeast Kansas.
This year's event is set for Friday, Saturday and Sunday, July 20, 21 and 22. The Four State Farm Show will provide the agricultural community the opportunity to get a hands-on look at agricultural goods and services offered throughout the region.
"The Four State Farm Show continues to be the area's go-to event for farmers and ranchers to view the latest in agricultural equipment, technology and services," said Lance Markley, Four State Farm Show coordinator and Farm Talk Newspaper publisher.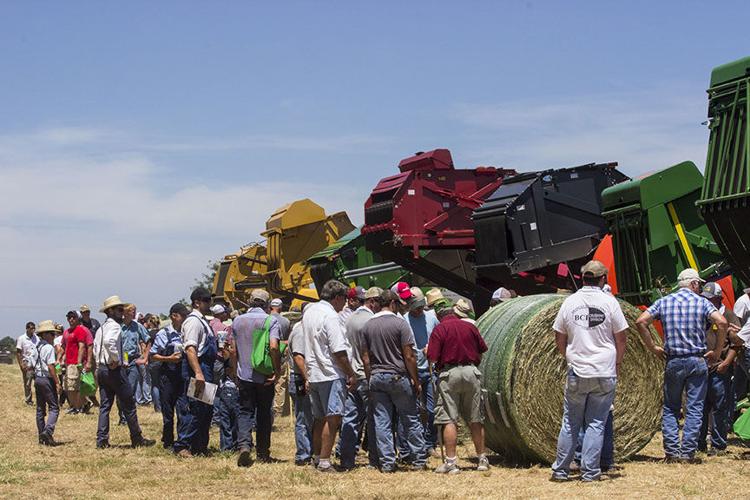 In addition to the displays offered by hundreds of agricultural businesses, visitors can check out the latest in hay equipment at the live action demonstrations held each day at 1 p.m. on the south end of the show.
Area lawn mower dealers also have equipment available at the lawn mower test-driving range.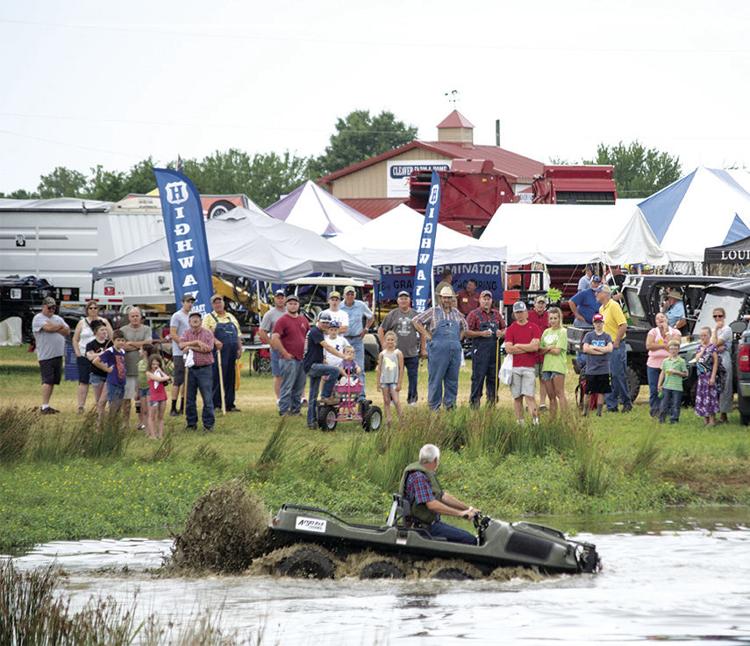 "The popular Shopping Sprees will return again this year with $1,000 given away each day at the Farm Talk booth and $500 daily at the conclusion of the hay demonstrations," Markley said.
Visitors can enter to win the $1,000 Shopping Spree at the Farm Talk Newspaper tent near the center of the show grounds. Shopping Sprees must be used for purchases with Four State Farm Show exhibitors. Visitors can enter the hay demonstration giveaway at the daily demonstration.
Over its 44-year history, the Four State Farm Show has become a "Mall of Agriculture" and has grown to nearly 700 booths covering 25 acres.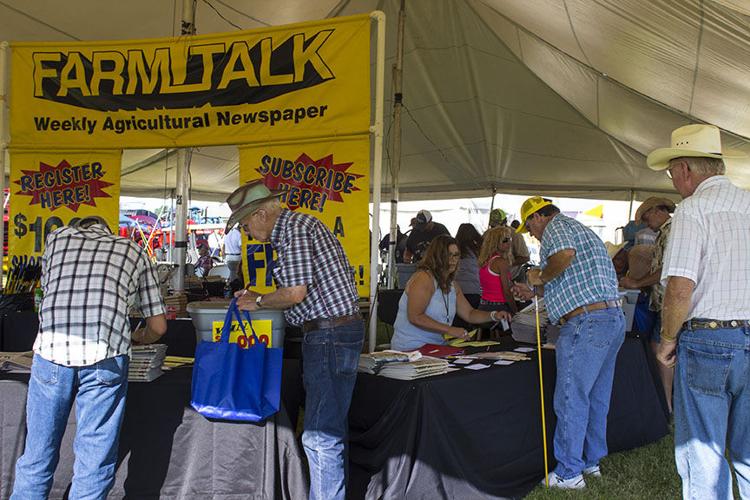 Businesses interested in exhibiting at the show should contact Farm Talk Newspaper. Booth space is limited and expected to sell out.
Parking and admission are always free.
Show hours are 7:30 a.m. to 3 p.m. on Friday and Saturday and 8 a.m. to 3 p.m. on Sunday.
The Four State Farm Show grounds are located south of Pittsburg, Kansas, to the junction of Highways 400, 69 and K-171, then one-half mile east.
The Four State Farm Show is sponsored by Farm Talk Newspaper. For more information, call 1-800-356-8255. £