When Clifford Hershberger began his Pleasant Valley Cattle Co. in the hills outside of Fall River, Kansas, the small but thriving operation consisted of just one animal — a bottle calf named Abigail. Today, with hard work and the support of five generations of farmers before him, Clifford's herd numbers are up around 18 head of crossbred and purebred Angus females — with Abigail at the helm.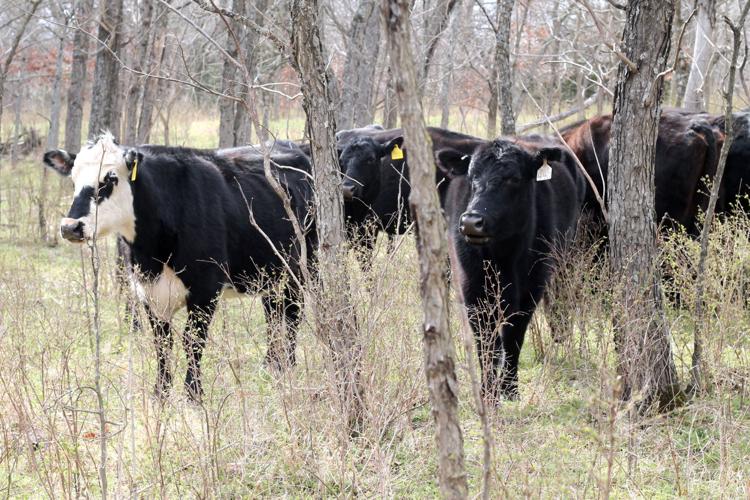 While this may sound like a typical route to success for a Beef Production Entrepreneurship Supervised Agricultural Experience like Clifford's, it is indicative of a broader pattern of his achievement. Put a challenge in front of Clifford Hershberger, whether a speaking contest, welding, livestock judging, muzzle loading or even a cooking competition, and he not only masters the competition, he carries the information and techniques he learns back to the farm with him.
"I would say the farm has had more of an impact on my FFA and 4-H activities than the activities have had on my farming," Clifford said. "For learning how to communicate with people and speak to a group though, I'll have to give that credit to 4-H and FFA."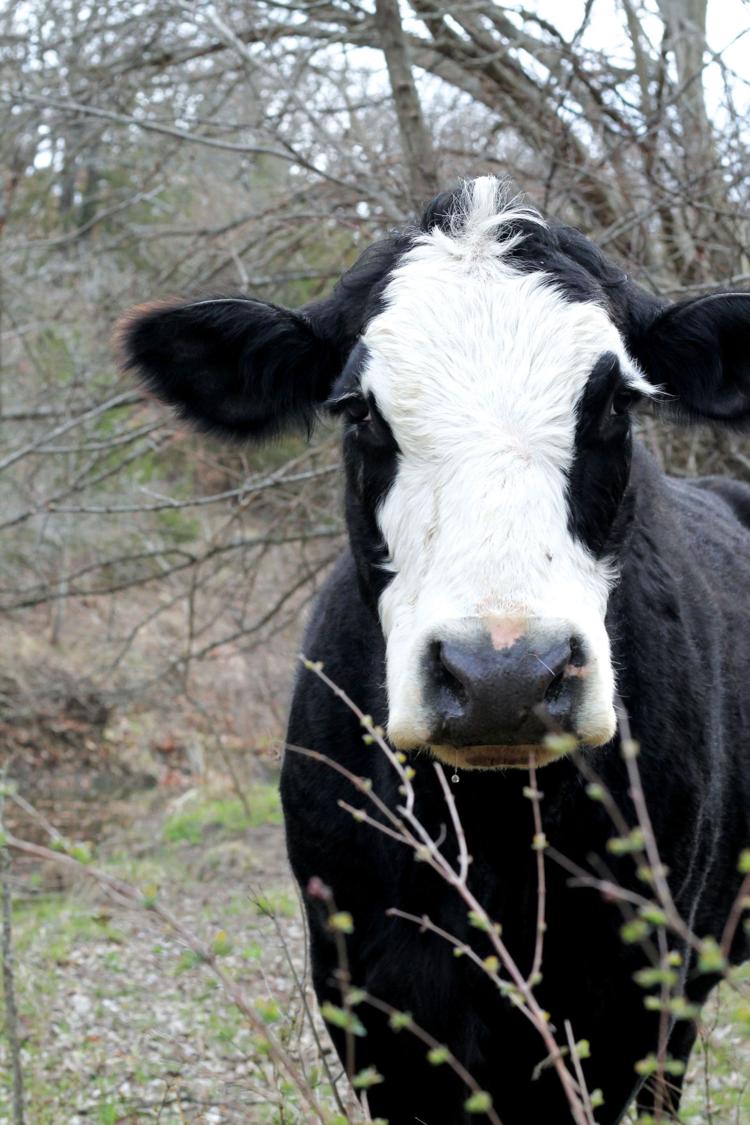 Clifford's family farm is a registered century farm, where at one time four generations of the family lived and farmed the 1,000 acres of cropland and pasture along the Fall River together. His uncle was a charter member of the Busy Beavers 4-H Club, making Clifford the second generation to participate in the same 4-H chapter.
"Agriculture runs deep out here," Clifford said. "4-H and FFA have always been part of my life."
A winner of both 4-H's Key Award and an FFA state degree, Clifford recognizes his 4-H and FFA projects for polishing his life skills like record keeping, finances and his ability to communicate complex topics with peers. His on-farm education supplied a complementary hands-on aspect that has influenced his future.
"I know I really learned the mechanical parts of FFA that I excel in from helping my dad on the farm," Clifford said. "We've always worked on our own equipment and 90 percent of the tools we needed would be handy in the toolbox of my dad's truck so I learned by watching him."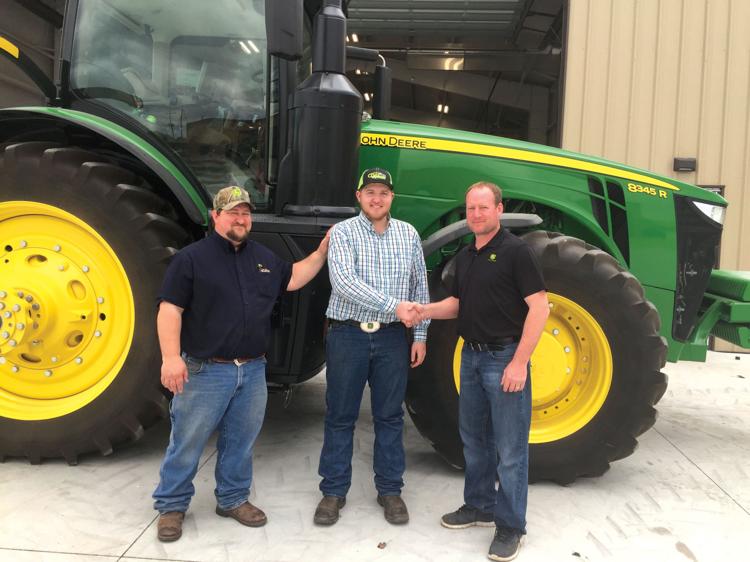 Clifford, a senior at Fredonia High School, has plans to attend a John Deere Technician training program through Fort Scott Community College. He will be sponsored for his dealership internship by O'Malley Equipment in Independence.
Conservation Research
An active participant in a yearly speech competition hosted by the Natural Resources Conservation Service, Clifford's 2018 presentation covered topics particularly relevant to southeast Kansas farmers and allowed him to present at several NRCS and Farm Bureau meetings. For this year's prompt — all about trees — Clifford researched topics relevant to himself as a cattleman and settled on the concept of utilizing silvopasture.
"Silvopasture is where trees for fruit or timber are planted on pasture land and managed with livestock to give the operator opportunities for both long-term and short-term income," Clifford said. "It is a similar management style to what we use with our own oak tree savannahs, so I realized it related to concepts I already understood."
Clifford explained the concept of silvopasture in southeast Kansas would typically involve pecan trees or fruit trees and goats or cattle to reduce the parasite load in the soil, keep the grass short and fertilize the land.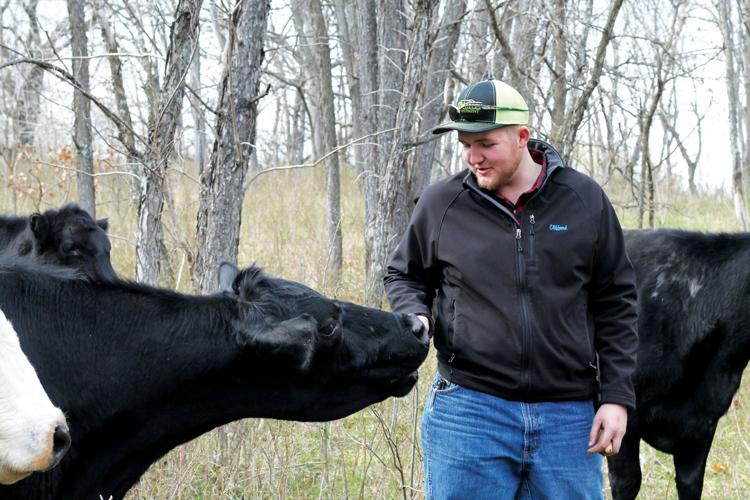 "Managing the entire pastureland is much simpler than managing for just the grass itself," Clifford said. "In this scenario you also get the benefit of harvesting either trees for timber or nuts and that allows you the short-term income to make repairs or improvements."
When Clifford compared the silvopasture system to his own family's production practices — using the wooded areas of their river bottom land for cattle grazing and the opportunities they had to sell some of their timber — silvopasture began to make sense. That common sense approach showed in Clifford's mastery of the concept and in the man-to-man delivery style in which he presented his speech — resulting in his success in the NRCS competition.
When farmers consider the future of agriculture, students like Clifford — who show work ethic, attention to nationally developed agricultural technologies and respect for a rural lifestyle — that make the outlook appear just a little bit brighter.